McMunn's is a traditional-setting gastro pub located on the charming main street of Ballybunion, Ireland, serving only the finest food, wines, and whiskeys.
Our breathtaking views of the Atlantic and the famous cliffs of Ballybunion form the perfect backdrop for an enjoyable meal and relaxing drink.
The 14th century town of Ballybunion is world-renowned for its challenging golf courses, The Old Course and The Cashen Course at Ballybunion Golf Club.
We are happy to arrange tee times for our guests, and welcome you back to enjoy a warm meal, a cool drink, and the Blue Flag Award-winning surrounding waters of this picturesque area.
There is no better place to watch the sun set after a great days golf than McMunn's of Ballybunion!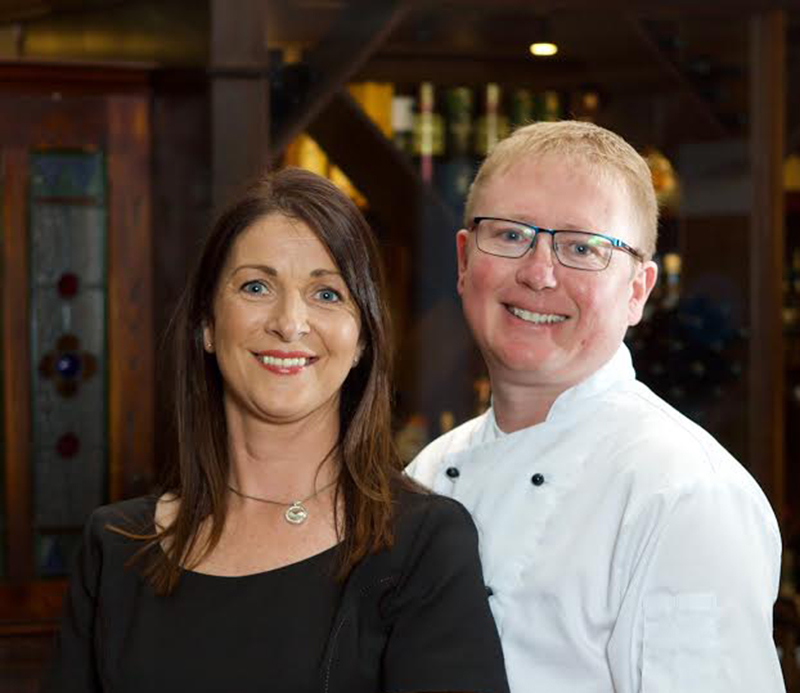 Our Staff
COURTEOUS AND PROFESSIONAL
Our staff has decades of experience doing what they do. Attention to detail and a strong belief in local quality produce is how we meet our goal of providing our customers and friends with the best and most authentic experience we can. We love what we do, and we hope it shows.
Live Events & Music
CELEBRATE WITH US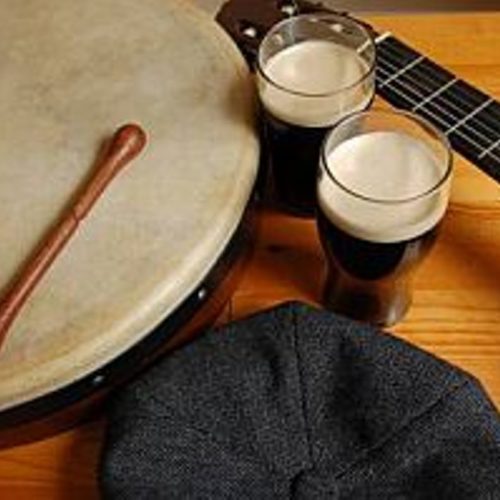 McMunn's also offers live music from local traditional musicians! Our resident musician Mickey MacConnell plays every Friday and Saturday evening from 9:30 til late and from 6:30 to 10 on Sundays.
Mickey is best known for his "Only Our Rivers Run Free" which he wrote in 1965:
Only Our Rivers Run Free
When apples still grow in November,
when blossom remains on each tree,
When leaves are still green in December
it's then that our land will be free.
I wander her hills and her valleys
and still to my sorrow I see,
A land that has never known freedom,
where Only Her Rivers Run Free.
I drink to the death of her manhood,
to those men who would rather have died,
Than to live in the cold chains of bondage,
to bring back the rights we're denied.
Oh! Where are you now when we need you?
What burns where the flame used to be?
Are you gone like the snow of last winter?
And will Only Our Rivers Run Free?
How sweet is life but we're crying,
how mellow the wine yet we're dry.
How fragrant the rose but it's dying,
how gentle the wind yet it sighs.
What good is in youth when you're ageing,
what joy is in eyes that can see
That there is sorrow in sunshine and flowers
if only our rivers run free.
You can find more information about Mickey from his website:
http://www.mickeymacconnell.com.