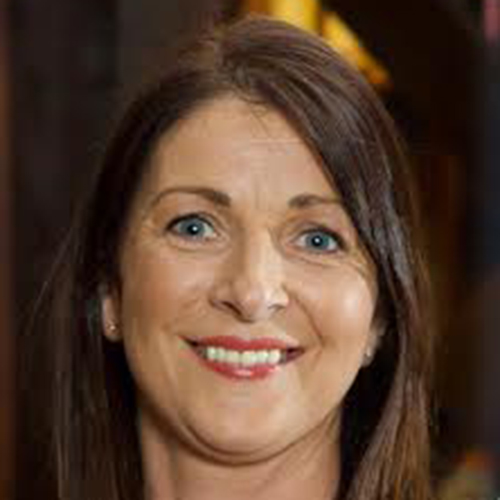 The Manager
Una Oconnor
Una O'Connor is a native of North Kerry (Tarbert) and comes from a large well-known, footballing family. Una worked in Sales and Marketing in London for 10 years before returning home in the late nineties when she met her husband Greg in Ballybunion.
They spent 5 years in Spain and returned home to Ballybunion in 2006 to take over McMunns of Ballybunion. They have 3 children together, a daughter and 2 sons.
Una, along with her team, oversees the front of house aspect of McMunns and has helped to build up their loyal customer base over the past 12 years. Una is also involved in a number of local groups which help to promote Ballybunion.
Both Una and Greg are avid Gaelic football fans and sponsor the North Kerry Football championship.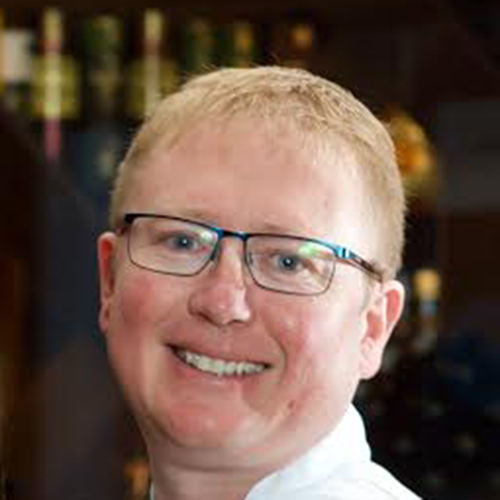 The Executive Chef

Greg Ryan
Greg Ryan, originally from Dublin, is the executive chef/proprietor of McMunns. Greg discovered his passion for food at an early age and went onto graduate as a chef from Tralee IT. He worked in a number of hotels and restaurants in Kerry before moving to Europe for several years. He returned to Ireland where he met his wife Una, after living in Spain for 5 years, they returned home to Ballybunion. He is currently studying for a masters degree in Culinary Arts and Management. Greg believes strongly in local produce and giving back to your local community and is the chairman of the board of management of the local leisure centre, and Vice-Chairman of Taste Kerry. When not in the kitchen you might spot him on the golf course, Thomand park or even Croke park.
Greg has an interest in music and politics and you can often spot him in the bar chatting to guests or our resident musician Mickey MacConnell, he might even share a glass of redbreast or a pint of Guinness with them (Jameson for Mickey).
Greg has also been recently invited into Eurotoques (http://www.euro-toques.ie/) as a member, a bit different to other "awards" as you have to be invited in. McMunn's will be the only place in Ballybunion to hold such an honor, one that is well recognised among "foodies" and people in the hospitality industry.