A good whiskey tasting brings together friends and loved ones to enjoy the whiskey tasting experience together. Once you've tasted a few whiskies, you'll start finding your personal preferences and favorites.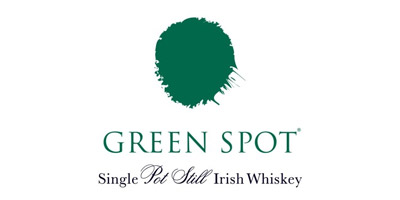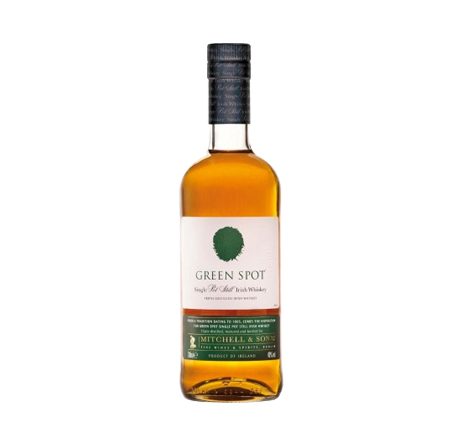 Nose: Fresh aromatic oils an spices with orchard fruits and barley on a backgroun of toasted wood.
Taste: Full spicy body. A hint of cloves along with the fruity sweetness of green apples, rounded off with toasted oak.
Finish: Lingering flavours of spices and barley.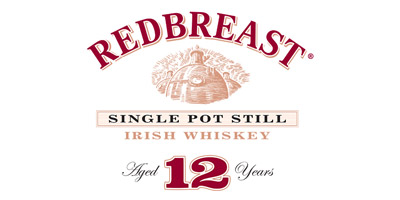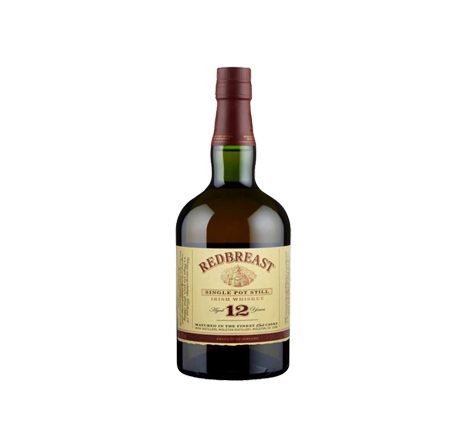 Nose: A complex spicy and fruity aroma with toasted wood notes evident.
Taste: Full flavoured and complex, a harmonious balance of spicy, creamy, fruity, sherry and toasted notes.
Finish: Satisfyingly long, the complex flavours linger on the palate.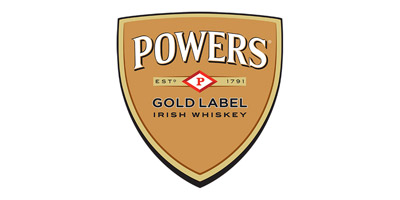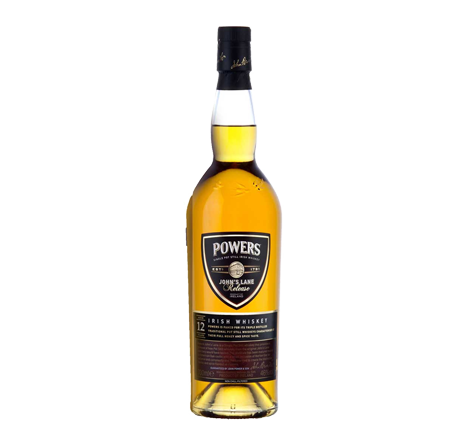 Nose: Spicy, honeyed, with a touch of perfumed oils, it is full bodied and flavoursome.
Taste: The familiar taste of this famous whiskey is enhanced by long ageing to reveal a sicy complexity and additional velvet smoothness.
Finish: The velvet smoothness is finished with a distinguishing touch of gentle woodness.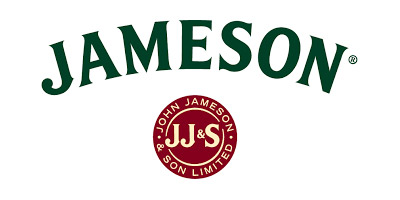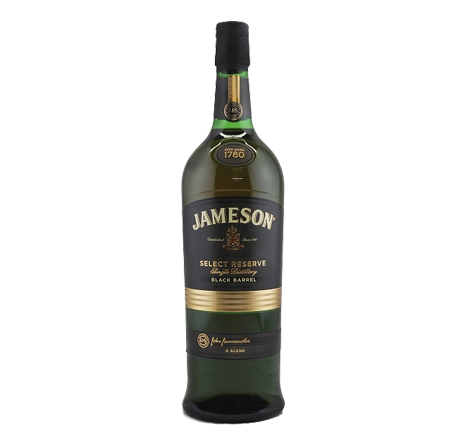 Nose: Rich and full, developing into the succulent sweetness of exotic fruits like nectarines, apricot and papaya.
Taste: A burst of flavours combine to produce a creamy luscious taste experience. The waves of vanilla, toasted wood and spices roll through from the pot still whiskey an flame charred barrels, while the special fruity sweetness from the grain remains consistent.
Finish: An incredibly long finish with fruit and wood spices lingering in perfect proportion, delivering an extremely rich.